Tribute to Brahmleen Sri Swami Subhodanandaji Maharaj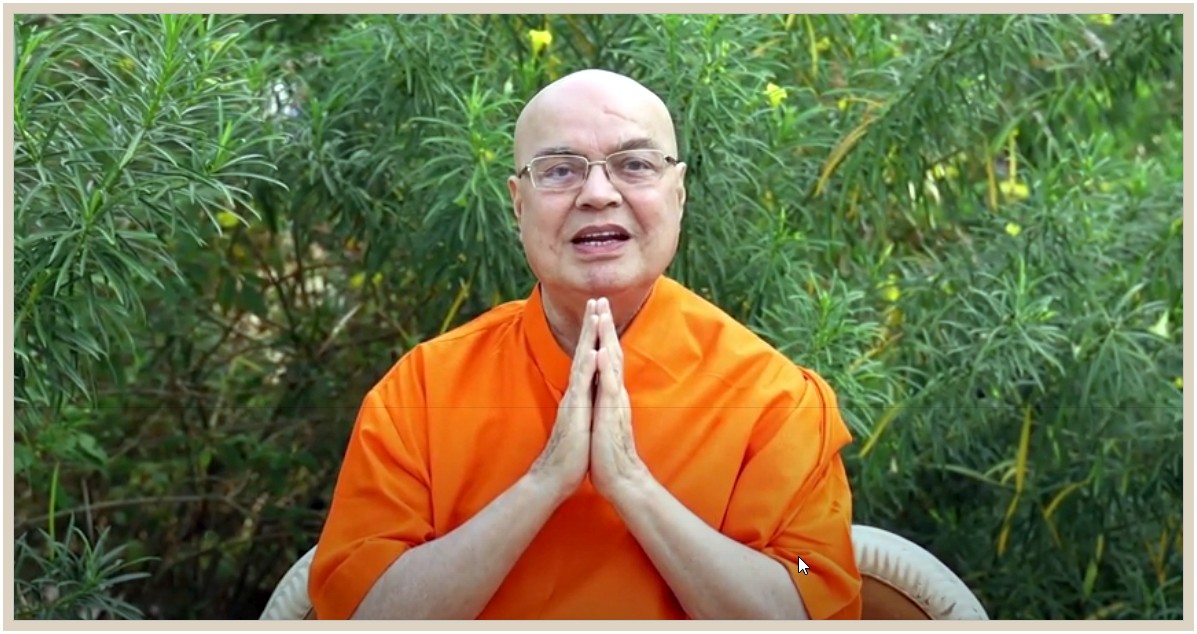 To,
Most Worshipful and Revered Srimat Swami Swaroopanandaji Maharaj,
President,
Chinmaya Mission,
Hari Om, Pranams,
Om Namo Narayanaya, Loving Adorations.
The news of sad demise of most worshipful and Rev. H. H. Sri Swami Subodhanandaji Maharaj is really shocking.
It's a big loss not only to our mission but in general entire Sadhu Samaj as well as Hindi Knowing Mumukshu and lovers of Vedant learning.
Sivananda Ashram, Ahmedabad was privileged to have Revered Swamiji Maharaj's holy visit for a number of times on different occasions. Even this year March 06th to March 10th, some 30 devotees including myself had Satsang at Tapovan Ashram, Siddhbari.
We were very good friends , kept on seeing each other and sharing stage at Ahmedabad, Jalandhar, Chandigarh, etc…Even he used to say 'we are first nephews'.
It's an unrepairable loss.
Revered Swami Subodhanandaji Maharaj was a Divine Soul who merged in Divinity. He was Ajatshatru. A Monk with all compassion, Purity, love and knowledge of Vedant, Bhagawat, Ramayana from the depth. His each Satsang was illuminating and Soul elevating.
Lots of Prayers for his departed soul, May his soul abide in Supreme blessedness, and Everlasting Peace.
Om Shantih. Shantih. Shantih.
With Ocean deep regards. Profound love and lots of Prayers.
In the Service of Sri Gurudev,
Sevak,
Swami Adhyatmananda
Latest Additions.........

Please subscribe to Divyajivan Mailing List. We will update you with new uploads of spiritual literature on the web of Holy Master Sri Swami Sivanandaji Maharaj, saints of his lineage and other saints. We will also update you about the Sivananda Ashram, Ahmedabad website and facilitate communication with Sri Swami Adhyatmanandaji Maharaj.

Please enter your email address and click Subscribe button
To manage your subscription, please visit Subscription Page. You can also subscribe and unsubscribe from this page. You may unsubscribe by yourself anytime you wish. You will be required to send confirmation link that you will get in your e-mail to complete this subscription.

[ Home ] [ News ] [ Upcoming Events ] [ What's New? ] [ Services ] [ Swami Adhyatmananda ] [ Multimedia ] [ Publications ] [ Administration ] [ Saints and Sages ] [ Photo Gallery ] [ Contact ] [ Guestbook ] [ Important Links ] Webmaster: webmaster@divyajivan.org